Outdoor Wicker Furniture Covers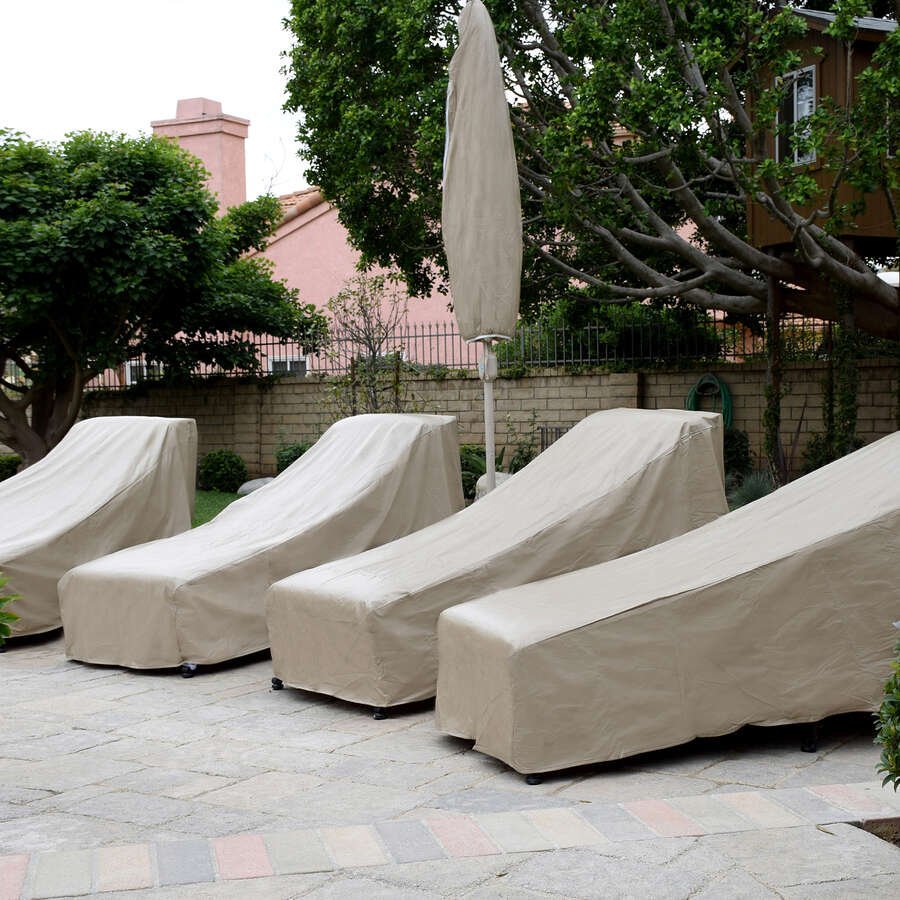 Moving your furniture around to protect it from the sun is certainly not ideal. We offer very affordable furniture covers to help you protect your investment in comfy entertaining for years to come.
Protecting the life of your wicker with our wicker furniture covers will ensure that your patio furniture and wicker cushion sets are protected by the elements. Wicker Warehouse has a large selection of wicker furniture covers for your wicker patio furniture sets, chairs, tables, and sofas. Replacement wicker chair cushions for your patio furniture is also available.