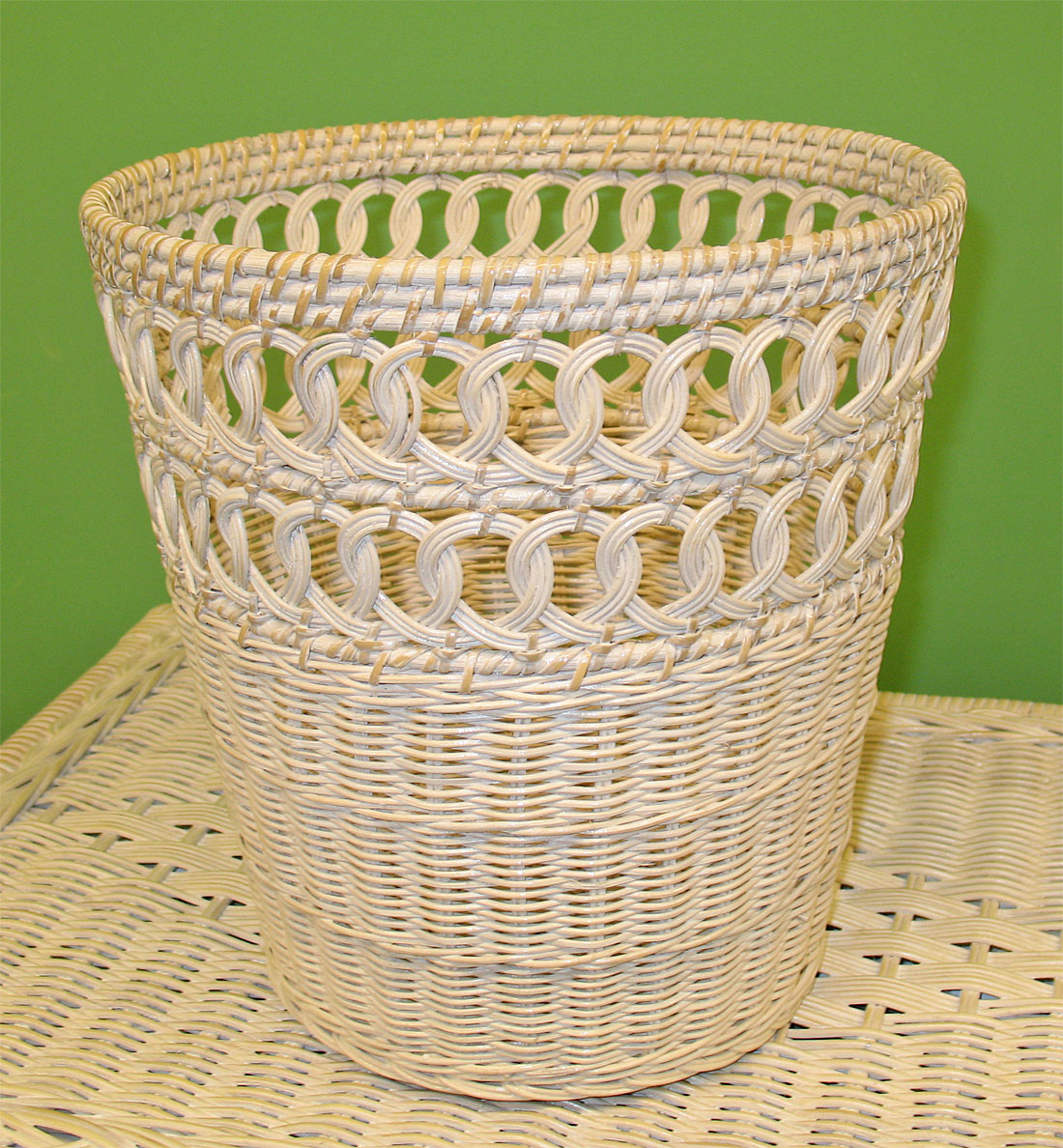 Quality..You will love our Wicker Waste Baskets. We have white ones, brown ones & a few other colors. Some are all wicker and some have wooden frames with the wicker woven over them. The quality is there on all of them. Enjoy your waste baskets for many years to come.
We even have some sets that include a waste basket & tissue box covers all shipped together. A phenominal value!
Style..we have tried to make a pretty basket that is also inexpensive so you can use it where ever you have a need.
Where our residential customers use them...lots go in bathrooms and bedrooms. Next to your easy chair or anyplace where you put discards.
Hotels & Resorts. We have had very nice reviews from commercial businesses that but 50 to 100 at a time.
Free Shipping..Our prices include free Fed Ex shipping so they are all a really good value.