Indoor Wicker Screens & Dividers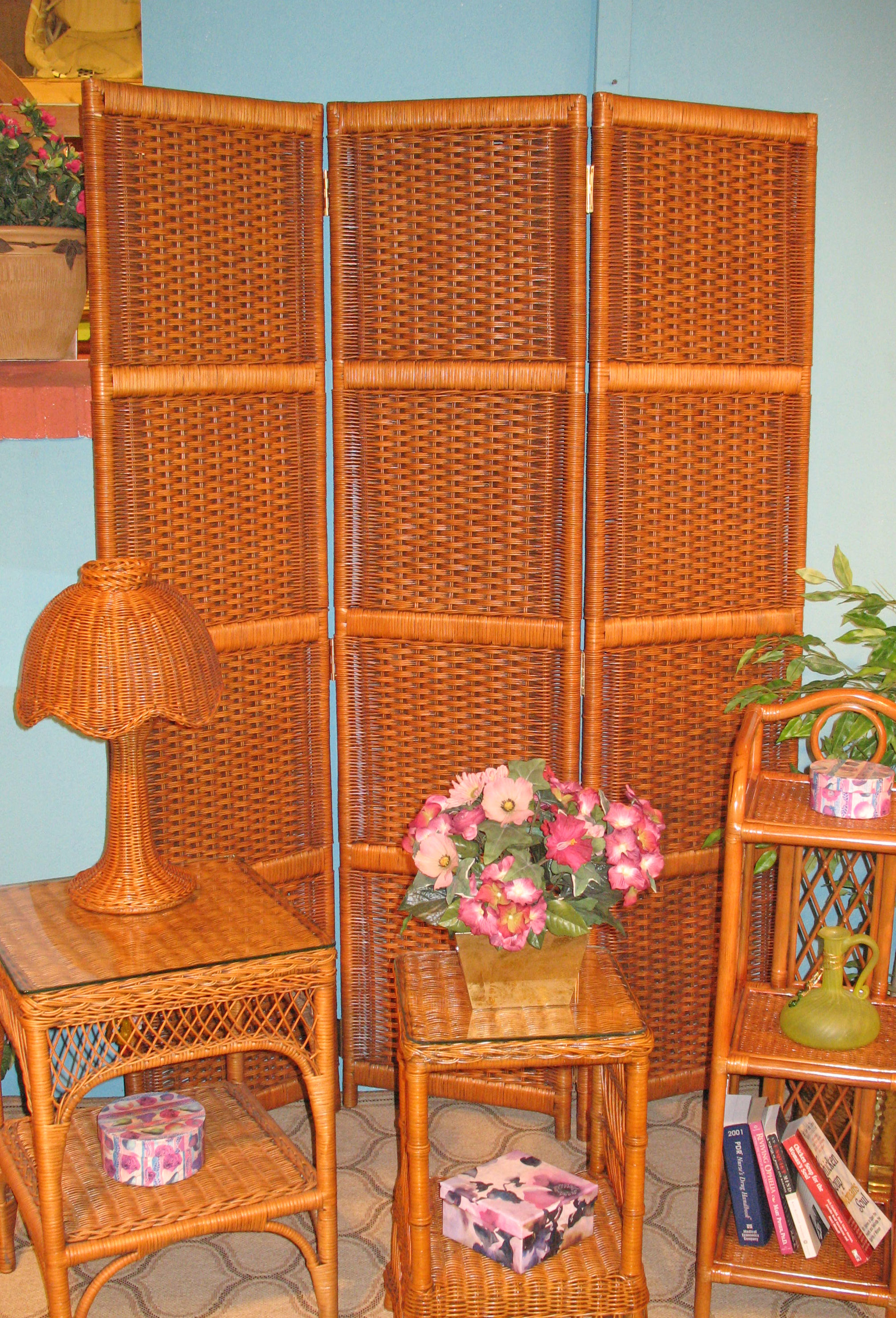 Scroll down to see our Rattan Framed Wicker 3 Panel Screen Room Divivders.
Thinking about sectioning off an area our trying to create some privacy? Our Natural Rattan 3 Panel Divider Screens may help you do it in a really beautiful way. Our screens are very well made. We use very sturdy rattan poles for the frames. You can see the poles bordering the frame. They are not exposed as we weave over them but you can see their shape. As you can see smaller textures of wicker are hand woven over each panel so privacy is created. There are 3 panels all attached by hinges. This is a quality piece of furniture. Will be hansome in any area of your home.
We offer free Fed Ex Shipping to most locations in the 48 states.
As low as

$299.95

Regular Price

$349.95