Home

/

Lane Venture South Hampton Resin Wicker Furniture, Matching Fire Pit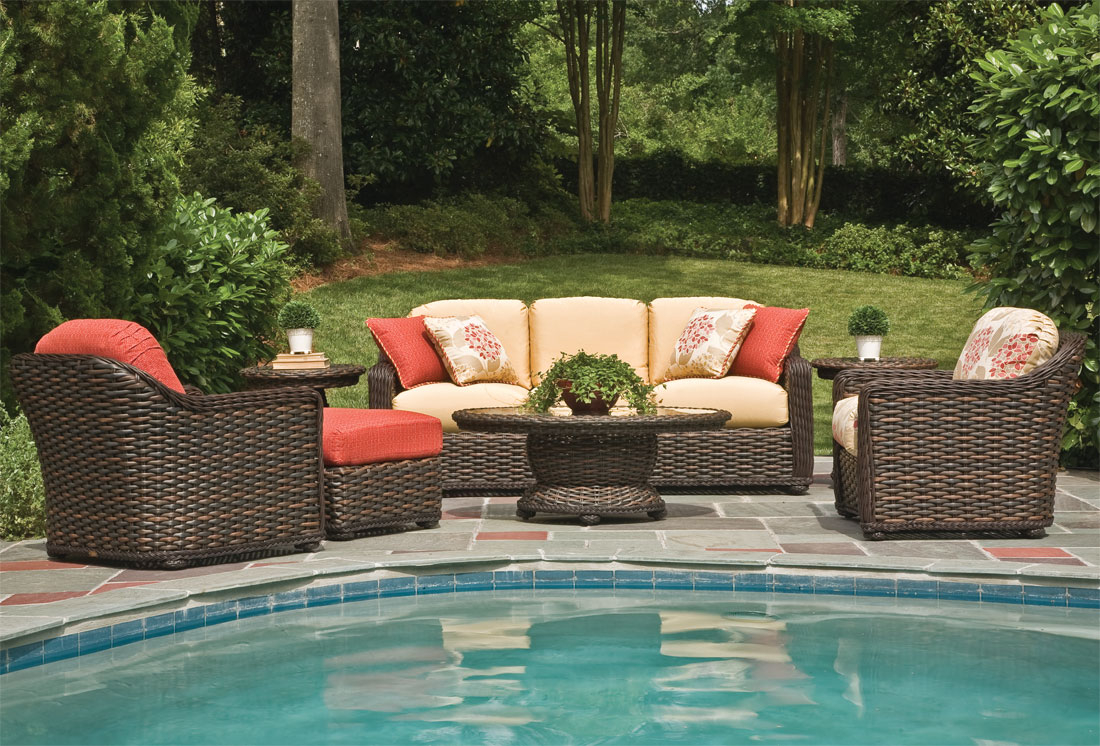 Lane Venture South Hampton Resin Wicker Furniture
Lane Venture South Hampton ..The distinctive styling of South Hampton exudes understated elegance and comfort. Select from two finishes (Tuscan Brown and Sandalwood) to create an outdoor room uniquely your own.
South Hampton is the ultimate in outdoor wicker furniture luxury. Whether designing a personal retreat or a family gathering place, LANE VENTURE provides superior products with discerning details that are timeless and relevant for today's lifestyle. This designs inspires people to create memorable outdoor spaces with confidence and style.
Begin your curated approach to any project by exploring our limitless fabric options. Having a peaceful outdoor retreat will always be in style.