Capistrano Sectional Ottoman
As low as
$749.00
Regular Price
$829.00
We Accept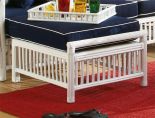 WHITE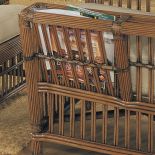 COFFEE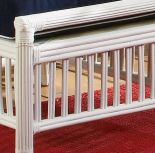 Capistrano Sectional Ottoman
30" x 27", Ht. 19" Ottoman--not sold alone. Ships free with othe Capistrano Furiture.
Please call us to order..1-800-274-8602 press 0--Six Days a Week
Our Capistrano Modular Rattan Sectional is fabulous. Select the pieces of your choice from this to customize to the size of your choice. Please note that Capistrano is available in White or Coffee.
Custom painting is available in Sherwin Wiliams colors. Please add 15%
These frames really well made, but yet project a light airy wicker look. The cushion are full size, deep seated & American Made